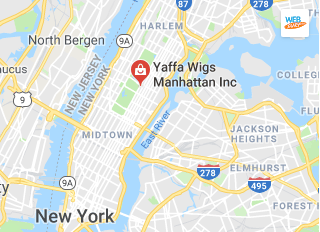 We recently opened a stylish new location in the heart of Manhattan on 22 E 82nd Street and are eager for you to come check it out!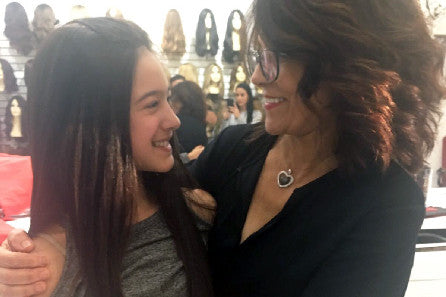 Daniela loves to dance but has alopecia, a condition that induces sudden hair loss. Yaffa's wigs are designed with an active lifestyle in mind, and as Daniela proves here, she can dance freely without worrying about her wig falling or shifting.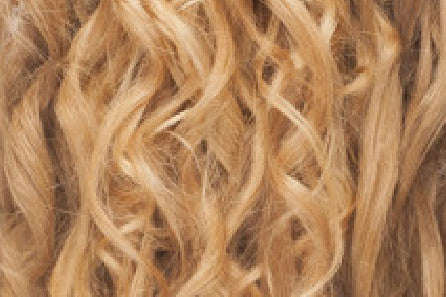 When well matched in color and texture, and professionally applied by a qualified stylist,
hair extensions
are created to mix in and move normally with an individual's own hair, making it hard to tell the individual is using them.